Everyone knows that a chameleon is a very strange reptile. It is famous for its discoloration, whether it will change color itself or it will change color due to environmental changes.
The main place of chameleon is in Africa. The environment of the rainforest is very complicated. The food of the chameleon is mainly insects. But you don't know that the chameleon is prone to anorexia to a single food. Sometimes it is because of refusing to eat and die. The taste is gone.
The chameleon changes its color through different environments, so as to confuse the natural enemies and prey. This really makes us marvel.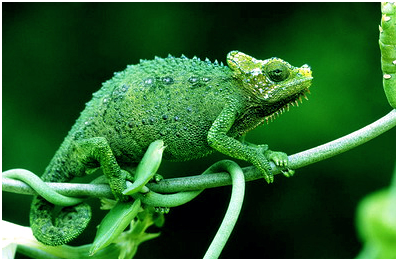 In our umbrella world, there is also a "chameleon", which is our water-changing color-changing umbrella. However, it attracts a large wave of fans by the discoloration of water.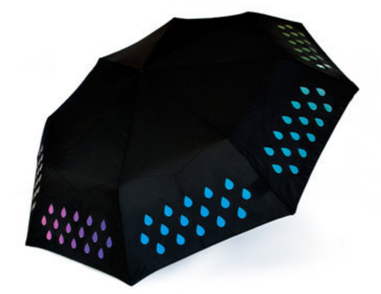 In today's high-speed development of technology, "discoloration" has been widely used in people's daily lives, such as color changing cups, color changing lipsticks, color changing glasses, color changing glass and color changing umbrellas.
The secret of the color-changing umbrella comes from the special color-changing ink on the umbrella surface, which is usually hidden on the umbrella surface. When it rains, it shows a beautiful and colorful pattern.